Acne scars treatments: If you take a deep dive into someone's heart you will come to know that flawless beauty is always admired. Speaking of which the thing that immediately nudges the mind is a clear and smooth face. Certainly, all of your dream to have an impeccable, untarnished face. But cropped acne seems to blow off every dream at a wink especially when you get scars from acne. It makes you look unattractive and those marks are sometimes tough to get rid of. Anyway, shred of the thoughts as you can seek acne scars treatments from the professional dermatologists in Kolkata.
Let's get some informative ideas regarding the suggested blemishes and acne scars treatments in the low-down section.
What are the various types of acne scars treated by the acne scars treatments specialist in Kolkata?
Talking about acne scars note that such happens only when the acne breaks through the deeper layer of the skin tissue. You must be pondering what are the plausible remedies for that. Then you should know that yes treatments are there but first, you do need to verify what type of scars you are having.
Depressed or atrophic scars
Atrophic scars are the most common. It gets deep-seated on the skin and looks like depression. It is of three types such as boxcar, rolling, and ice peak. Note that such depressive acne scars are due to the lack of collagen formation during acne healing. But you can go for acne scar treatments to treat this type of scar easily.
Raised or hypertrophic scars
Acne is also common on the chest and back portion so the acne scars found there are mostly of this particular type. It is just the reverse of the previous one because it takes place due to abundant collagen formation during the acne healing process.
Enlightenment on the acne scar treatments
Dermatologists suggest acne scar treatments depending on the condition. So take a look at some illustrated below
The laser treatment for acne scars focuses light on the epidermal layer of the skin to break the blemished tissues. The best thing about laser treatment is that it escalates the formation of fresh cells and disposes of the scarred tissues. Going deeper, professional dermatologists from Image Clinic will suggest which one will be congenial like ablative, non-ablative, or fractionated.
A small-sized roller in the shape of a pen studded with needles is targeted at the acne scars. This process is called micro-needling. Don't worry as it won't hurt you because the entire thing is done on paralyzed skin. But yes the good part is that it increases collagen production.
Retinoid topical cream also comes with ingredients that smoothen the scars. So at times, you will see that expert dermatologists from ImageClinic even ask you to apply acne scar removal cream. This type of retinoid cream speeds up the cell renewal process. Additionally improves the texture of the skin and prevents pigmentation as well.
A dermatologist with years of profound experience might suggest plastic surgery for acne scars. In this regard, know that a surgical technique called punch excision is also executed. Here the dermatologist puts each of the scars under a knife and repairs those by skin grafting or stitches.
Call to action
Well, acne is itself a great problem and the issue amplifies when your beautiful face gets cemented with acne scars. Not to worry as the profoundly experienced dermatologist is there to offer the best skin treatment in Kolkata. Just take the right step to get the treatment done. To know more about the treatment procedures, the cost for the treatment just follow the below contacts
Address:
20, Mahanirban Road, Behind City Style, Triangular Park, Kolkata, West Bengal – 700029 (Near Gariahat)
Get an appointment: Contact Us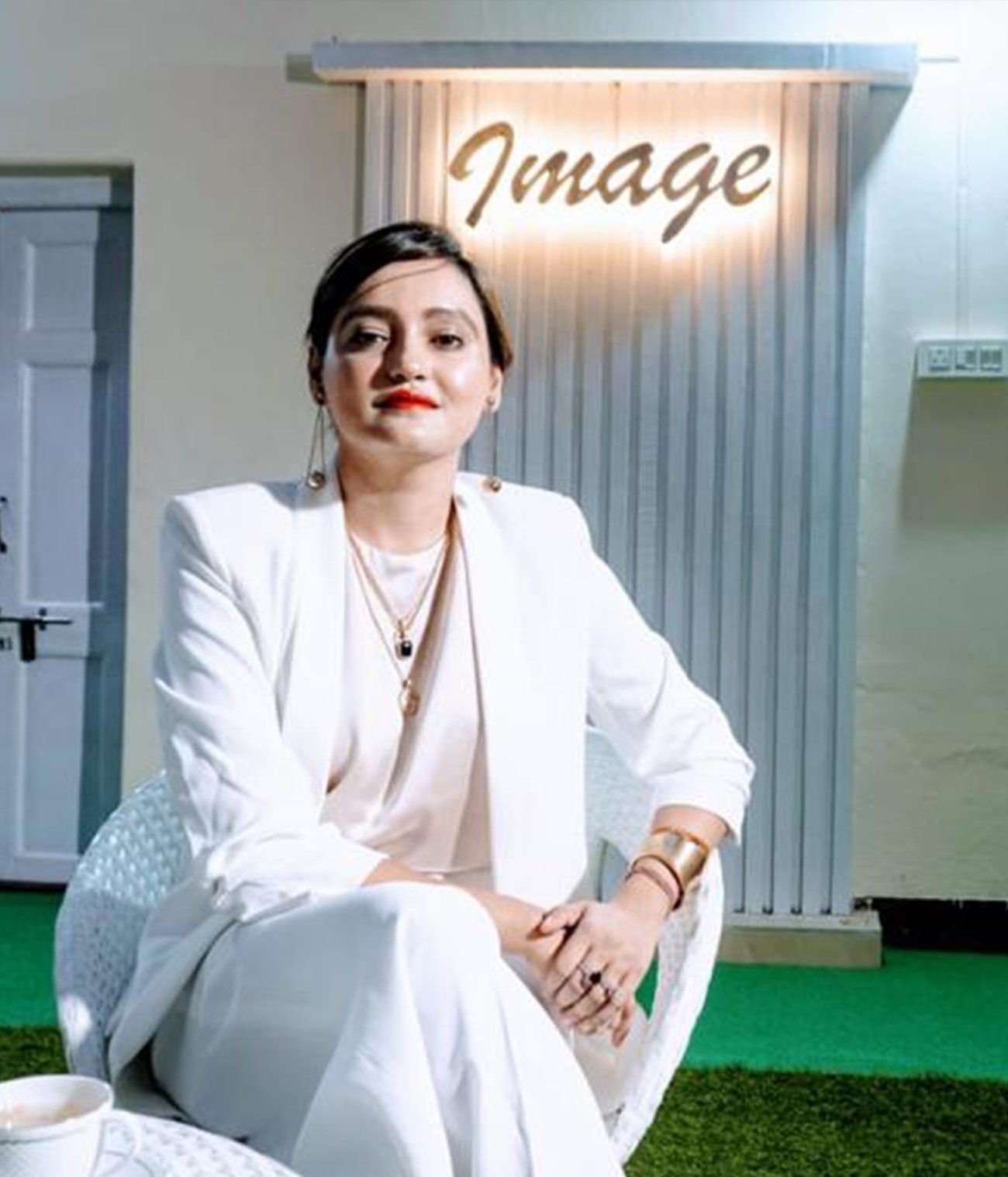 Smile Designing And Facial Aesthetic Expert