We are the Best Skin Specialist In Kolkata,  We Also Provide Best Hair Treatments, Laser Treatments & Dental Treatments In Kolkata. The idea of Image clinic is "Quality is never an accident, it is always the result of high intention , sincere effort, intelligent direction and skilful execution. It represents the wise choice of many alternatives.
The image clinic is Best Skin Specialist in Kolkata, and an advanced medical facility located in the heart of South Kolkata providing a wide range of dental , dermatological , and aesthetic solutions . Our clinic is a sleek , calm n comfortable space with international US FDA approved machines and internationally recognized products that are operated by trained doctors and technicians .At Image clinic we are proud to be home to a fantastic team of experienced and passionate minds from the world of dentistry and skin care . You can explain personal one to one attention from the entire team at Image clinic . We understand that each of our clients has unique wants and needs , which is why we encourage open communication to understand what you are looking to achieve in your smile , so we can design a treatment plan with you in mind . We take time to discuss your options , explain the technologies we use , listen to your concerns and answer your questions you may have at every step of the journey. Be assured , at Image Clinic you are in good hand 
We have best Skin Specialist In Kolkata,  We Also Provide Best Hair Treatments, Laser Treatments & Dental Treatments In Kolkata.
We are a chain of leading medico-aesthetic clinics, transforming the idea of aesthetic dermatology. Our adapt Dentists, Trichologists and dermatologists are rigorously skilled to offer real results for all your dental, hair and skin concerns.  
Our vision is to be one of the leading dental, hair and skin experts in Kolkata followed by West Bengal and rest of the country, extending our services to grab additional community members. Image Clinic tries to facilitate community issues with rich expertise, advanced technologies, and transforming dental and beauty care processes. 
Our mission is to go beyond expectations to securing improvised and effective oral, skin and hair treatment to our patients grasping their trust and loyalty. We believe in building relationship with our each and every clients. So that Image will com to their mind whenever they will think about Skin, Hair and Dental treatment. We want to be the real game changer of this clinic industry.
Image Clinic is one of the best clinic in Kolkata, I found them on google search. then I visited their clinic for my Dental Implant. I was amazed by the service I have got from them. They have taken extremely care while doing the treatment. Now I have my got my awesome smile just for them. Kudos to their team.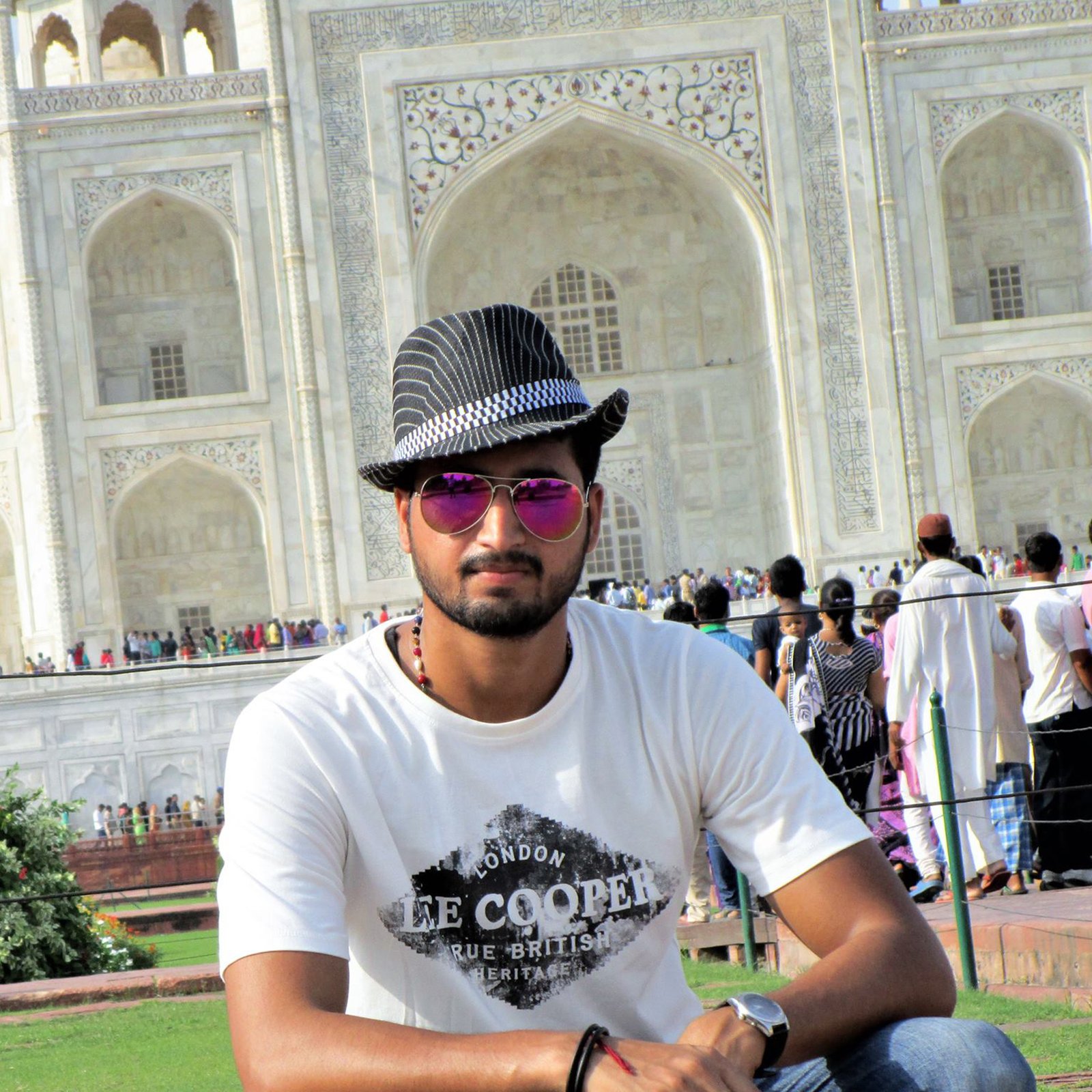 Well i was recommended by one of my close relative. My sister from another mother. and I had opted for hydra facial, well my first session was amazing, I couldn't thank enough Miss Shampa, who did my treatment, and was very knowledgable and experienced in it. She did it with utmost care and affection. Thank you so much to this amazing clinic, where beauty knows no boundaries…. I am a happy client indeed.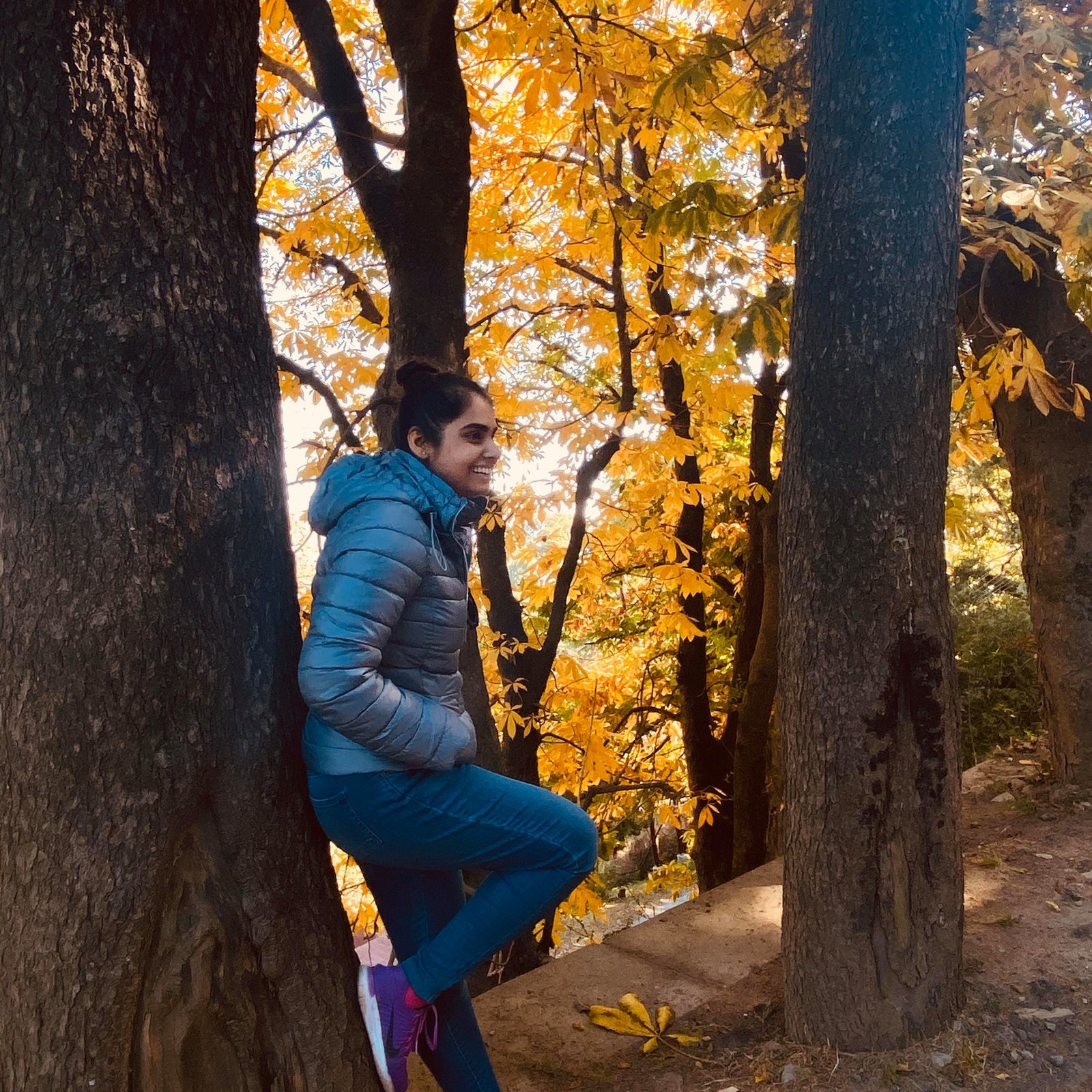 Very much satistified with the service provided & Dr. Deboshree is very cooperative, humble and a nice Dentist. I have also shared my experience with lots of my colleagues. Looking forward to visit them soon. Thank you!