Not everyone is born with straight teeth. Crooked, misaligned, and crowded teeth are major dental problems.
They not only disrupt the aesthetics of the face but also make it challenging to clean and maintain proper oral hygiene.
If you're facing any such issues, it's time to take matters in hand and visit the best orthodontist in Kolkata.
Intrigued to know all about orthodontists and how they can help with your teeth' alignment and jaw appearance?
If yes, then keep on reading.
Image clinic, the best Orthodontics clinic in Kolkata is renowned for offering high-quality dental treatments at the most affordable price.
Consult with the best dentist in Kolkata and know the best teeth corrective treatment for you.
Let's start with the basics…
Who are orthodontists?
An orthodontist is a dentist that focuses on correcting bites, occlusions, misaligned teeth and jaws, and overcrowded mouth.
What does the best orthodontist in Kolkata do?
The best orthodontist in Kolkata helps patients in straightening and correcting misaligned, crooked teeth using braces, retainers, and aligners.
 Their goal is to improve a patient's bite and misalignment.
What is the difference between a dentist and an orthodontist?
Many people use these terms interchangeably but that's not right!
Both dentists and orthodontists focus on oral health care, and both the profession has some similarities.
But an orthodontist is a dentist who receives extensive education and training to specialize in diagnosing patients with misaligned teeth, over biting, jaw misalignments, crooked teeth.
 Allow us to help you get a better idea related to the differences between dentists and orthodontists.
Dentists help patients treat normal oral problems, like
Cavities
Tooth Decay
Crowns
Gum diseases
Bridges
Teeth Whitening
On the other hand, orthodontists help patients treat teeth and jaw problems, like
Crowded teeth
Misaligned teeth
Underbite
Overbite
Misaligned jaws
Temporomandibular disorders
 If you are facing any of these oral issues, visit the best orthodontist in Kolkata today.
What to expect when visiting an orthodontist?
When visiting an orthodontist in West Bengal for the first time, you'll undergo:
An oral examination.
Pictures are taken of your face and your smile.
Dental X-rays.
Panoramic X-rays of your head and your face
Impressions to build moulds of your teeth.
These examinations will help the orthodontist to understand the problem and how to proceed with the treatment.
If the best orthodontist in Kolkata thinks that your teeth are misaligned then the dental impression is taken to the lab to make braces.
Will braces hurt?
Honestly, applying braces for the first time may feel a bit uncomfortable. But if the problem persists, we recommend visiting the best dental braces clinic in Kolkata to carry out the adjustments.
Initially, your teeth may be uncomfortable but once adjusted the discomfort will disappear.
What happens after the Orthodontist treatment?
Once the orthodontist treatment is complete, you'll need retainers to stop the teeth from falling back.
Why?
Because the ligaments that hold the teeth together are loosened due to the braces and need something (like the retainer) to keep it in place.
Visit the best dental braces clinic in Kolkata today and gift yourself the perfect, aligned teeth and smile that you always desired.
Points to know if you are getting braces for the first time
If your orthodontist recommends using braces to balance the misalignment of your teeth or jaws, here are a few points to bear in mind:
There is no real age limit for getting dental braces.
You may have a minor lisp,
Your "bite" is as crucial as the aesthetic and straightness of your teeth.
Brackets types are not as important as you think.
Orthodontists have a lot of training and knowledge than a dentist
After using braces you'll notice a major difference in the first month itself.
Your smile is worth the investment.
Conclusion
Choosing the right orthodontist for your oral aesthetic is not as challenging as it seems, provided you have the right knowledge and information.
Google "best orthodontist near me" and click on the services of Image Clinic. They hold the reputation of being the best orthodontist in Kolkata.
Hurry, book your free consultation today.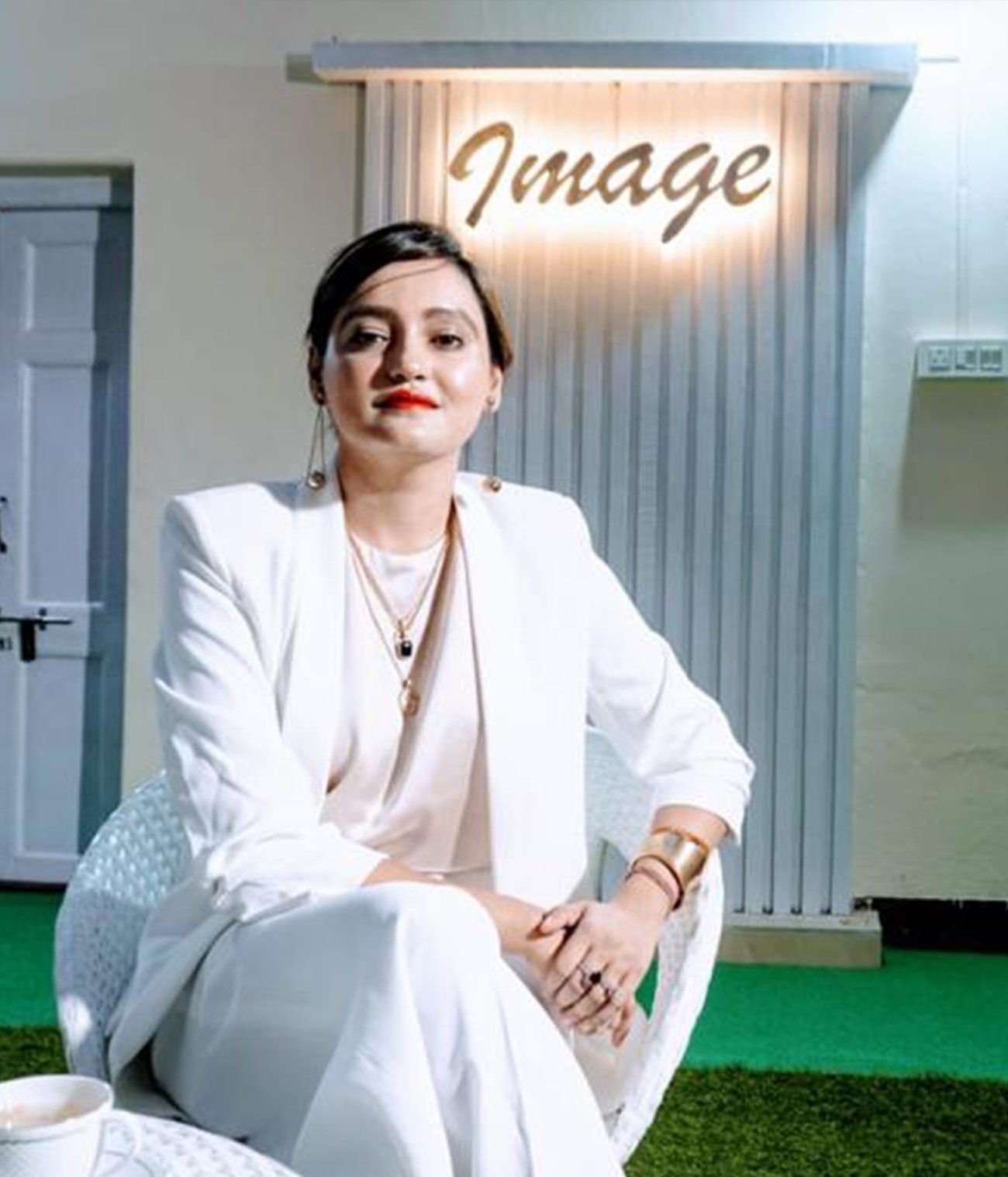 Smile Designing And Facial Aesthetic Expert