There are genetic components that cause hair thinning and loss in some people, while it's caused by specific drugs, recent sickness or surgery, immune deficiency, or excessive stress levels for others. 
While experiencing uncontrollable hair loss, you want to seek natural therapies to restore your hair condition, prevent the additional loss, and promote hair growth. For overall hair health, we believe that you need a diverse approach. Hence, here are some natural solutions for hair growth treatment, that work best with enough sleep, a balanced diet, and avoiding stress. 
5 Home Remedies to Prevent Hair Loss and Promote Healthier Hair Growth:
Aloe Vera
This is one of the very common home remedies for hair growth and thickness. It moisturizes and calms your scalp. It can also help to clear dandruff and excess oil from your hair follicles. You can look for aloe vera shampoo and conditioner, or use the gel on your hair and scalp once or twice a week.
Coconut Oil
 You can use coconut oil on your scalp to help improve the microbiota of the scalp and hair follicles. It can also prevent protein loss due to the fatty acids that enter the hair roots. You want to massage coconut oil onto your scalp and hair and then wash it off or leave it in, based on your hair type.
Ginseng
Ginseng is considered to increase the number of dermal cells on the scalp, which strengthens the hair follicles and roots. This not only promotes new strand growth but also helps to prevent hair loss and split ends.
If those unattractive white flakes are bringing you down, ginseng could be the solution. Saponin, an antibacterial ingredient found in the root, helps to remove dandruff from the scalp and prevent it from returning. 
Fish Oil
Omega fatty acids improve overall health by boosting immunity. Using a fish oil additive can help you grow thicker hair and prevent hair loss. Before beginning any new supplement, speak with your doctor from Image Clinic.
Rosemary Oil
Rosemary oil is known to enhance hair growth and prevent hair loss. Massage just a few drops of rosemary oil into your hair and scalp once or twice a week with a carrier oil such as jojoba. Search for hair products that contain rosemary oil. 
Onion Juice
We can find onions in every Indian household and it is one of the most widely available home remedies for hair loss. If you can bear the smell, raw onion juice applied to your hair and scalp can increase hair growth and even treat alopecia areata, a disorder in which the body destroys hair follicles, leading to hair loss in various parts of the body. 
Apply the onion juice to the scalp and hair after blending it. After 15 minutes, wash it off with shampoo.
Lemon juice
Lime or lemon juice and essential oil are shown to support hair growth treatment and make the scalp and hair healthier. Use a carrier oil with a few droplets of lemon oil as a component of weekly hair treatment.
When To Look For A Hair Specialist?
If you're experiencing more shedding than usual, go to Image Clinic, to achieve the best hair treatment in Kolkata. We help you figure out what's causing your hair loss and how to manage it. Before attempting to address the symptoms, you should check up on any medical conditions such as an illness or a vitamin deficiency.
Let us figure out the real reason for your hair loss. Contact us to make an appointment!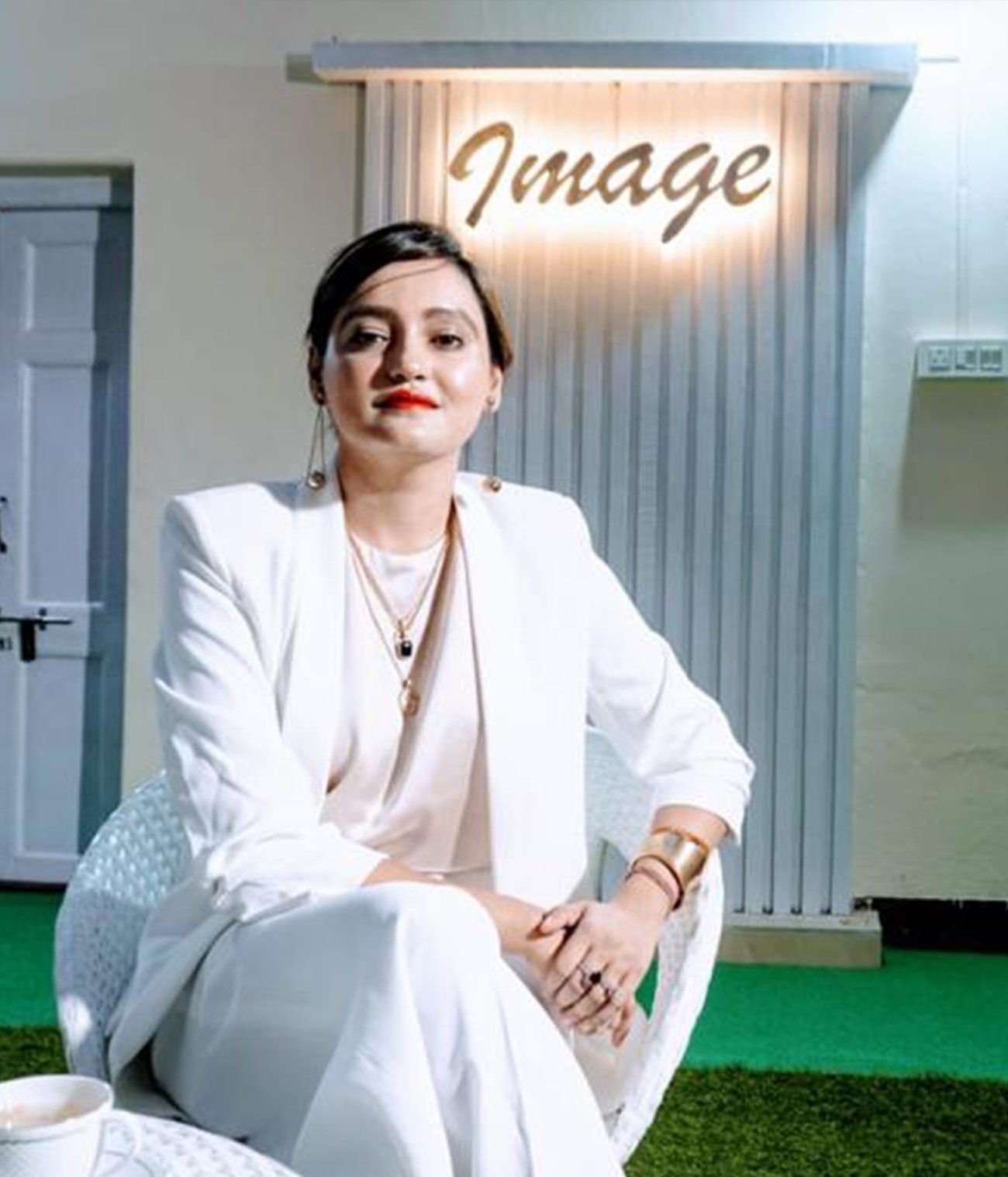 Smile Designing And Facial Aesthetic Expert