Are you tired of those greedy pigmentations? Do you want to get rid of that old tattoo? We have good news for you. The aesthetics industry has been gifted with this blowing-up treatment. 
Thanks to this ground-breaking Q-switched laser technology. There have been many dermatological and therapeutic applications, to date. 
There are millions of people all over the world who seek out popular, in-demand therapies every day. And many of these procedures use Q-switched lasers. That means it can be your solution too. So let's find out if you are looking for the same solution. 
What is Q-switching?
It's the end result of a technology, where a laser is used to produce a pulsed beam of light energy. It emits a very brief, powerful pulse of light. Most importantly, it's unlike regular laser treatment.
The duration of each of those periods is referred to as a pulse. Long pulses last a few milliseconds, whereas short pulses last only a few nanoseconds. Pulses from Q-switched Nd: YAG lasers typically last between 3 and 7 nanoseconds.
Also, Q-switching produces selective Photothermolysis. So, do you have pigmentations and no creme and prescriptions worked so far? If yes, then this is the treatment you've been looking for! In this method, we destroy your pigments and tissue components. 
You might be wondering, "This sounds too hard on my skin. What if it destroys my nearby skin tissues?" Don't worry, because we have hands-on practice on Q-switched laser treatment. So, rest assured in picking Image Clinic as your last resort solution.
Do you need laser tattoo removal?
Out of 1,28,218 global tattoo removal cases, India alone had 24,209 cases in 2016. This has surely increased until 2022. Just as tattooing has become popular in our country, removing them also seems common these days. 
You've probably heard of laser tattoo removal. Well, guess what?! Q-switched laser treatment is the same laser tattoo removal people talk about. This is the only tattoo removal treatment if you do not want to leave behind any scars. 
Our typical patients are young people in their late twenties. More people experience "tattoo regret" every year and turn to laser tattoo removal. We help in their effort to regain control over their skin. 
(Businesses, tattoo artists, dermatologists, plastic surgeons, and others are expanding their services to include this laser tattoo removal.)
Our tattoo removal treatment in Kolkata even includes coloured ink removal. At Image Clinic, the majority of Q-switched Nd: YAG lasers have 1064 nm and 532 nm wavelengths. This allows us to treat the majority of tattoo hues.
Pigmented Lesion Removal
Do you have age spots or brown spots? These are pigmented lesions that develop on our skin with age. It's also common among people who spend too much time under the direct sun. Moreover, when your skin produces excess melanin in a certain area, then you may grow these pigmented lesions.  
Most of these pigmented lesions are benign. But the ones, called melanomas, are linked to skin cancer. Using Q-switched laser treatment, benign tumours with abundant melanin can be entirely removed in just a few sessions.
So, if you have a pigmented lesion, you don't have to live with your insecurities anymore. Get them removed in the Image Clinic, and flaunt your body in your favourite look. 
In severe cases, we also have doctors, so that you can take their advice before proceeding with treatment.
Vascular Lesion Removal
Another typical skin condition treated with a Q-switched laser is vascular lesions. Also known as Spider veins, these are caused by numerous or big vessels on the skin surface. They can appear in every area of your body. But they are seen on the face and leg, most frequently. 
Typically, they are red or purple in colour, and in all forms and sizes. If you have them, just know that you are completely safe. But like many patients, you may want to get rid of this insecurity as well. That's why vascular lesion removal is mainly preferred for cosmetic reasons. 
With Q-switched laser treatment, we collapse the veins and capillaries. We also make sure that your surrounding skin tissue is not affected. We can destroy the vein in just a few treatments and reveal you're clear skin.
Skin Rejuvenation
Skin rejuvenation is a very common procedure. Many skin abnormalities and imperfections can be removed with this technique. Here, the imperfections we are talking about are
 fine lines,

wrinkles, 

acne scars,

uneven skin tone,

enlarged pores, and more. 
Again, do you want a tighter, younger-looking skin? Then, this is your go-to solution. A Q-switched laser removes the top layer of skin and encourages new skin cells.
Compared to ablative procedures or ineffective creams, Q-switched laser treatment has little to no downtime. The face, neck, and hands are frequently the targets of treatments.
Toenail Fungus Treatment
Many Indians suffer from toenail fungus, which is a relatively prevalent illness. Also known as Onychomycosis, this is an infection of the nail and nail bed. A nail with toenail fungus seems yellow, brittle, thickened, and weirdly shaped. 
It occurs in people with diabetes, athlete's foot, and weak immune systems. Also, it's common for people who spend too much time underwater. For example, swimmers.
So, the best treatment for toenail fungus is a Q-switched laser treatment. Light energy is released, past the nail plate and into the nail bed. The fungus locates right there. After a few months, once the nail has grown out, you'll see it in the results.
Invest in the best in town
Q-switched laser treatment could be a wise move if you are facing any of the above issues. No side effects, no scars; just healthy skin repair. Image Clinic Q-switched laser offer solutions to each of the above-mentioned. You are in safe hands at Image Clinic for laser removal treatment in Kolkata. 
Contact us today for detailed information!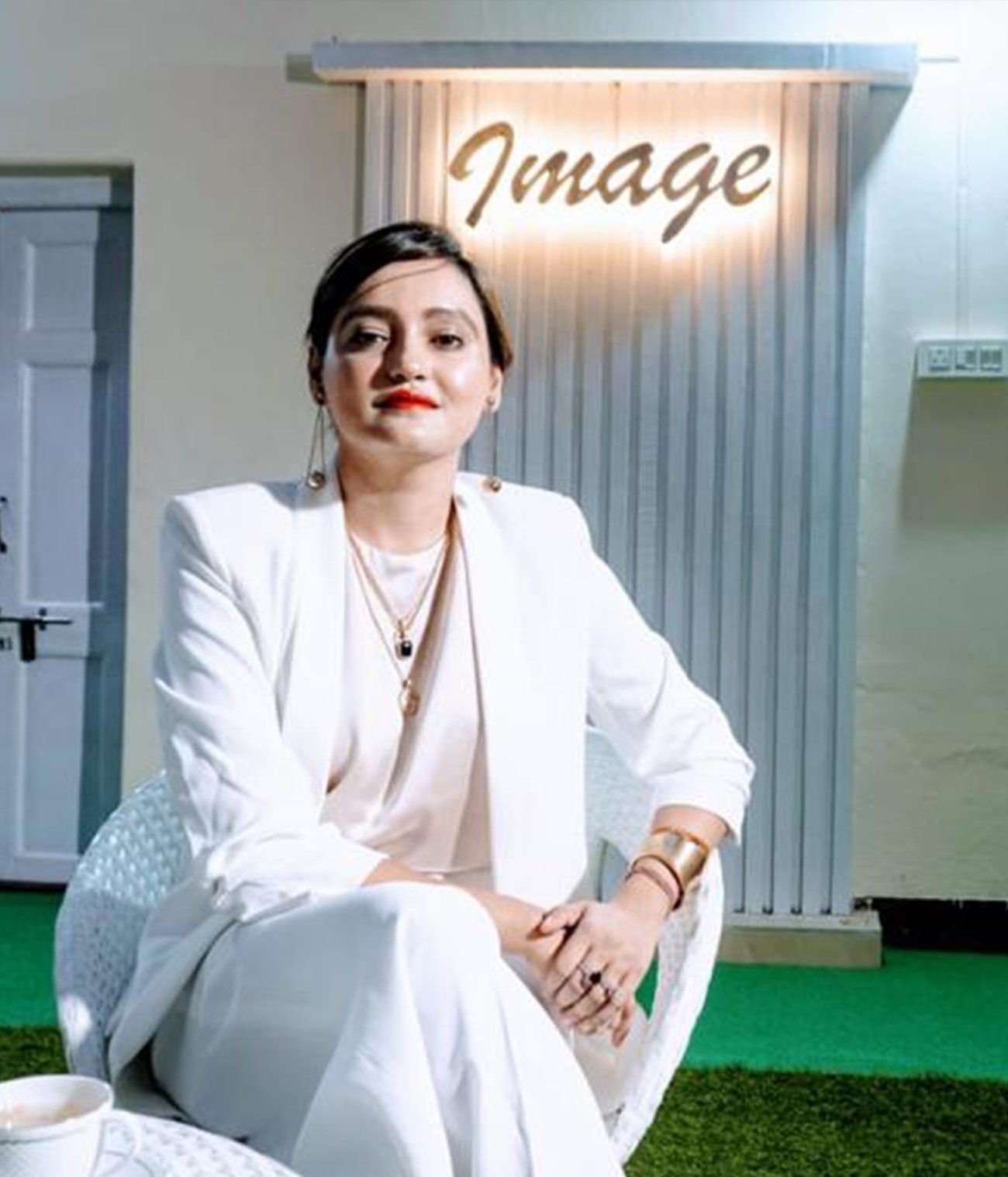 Smile Designing And Facial Aesthetic Expert