Laser hair removal Kolkata: Unwanted hairs on the body make you look weird. Honestly, you don't feel so comfortable with hair growth. To get rid of that you tried some easy hacks like waxing or shaving, but all of these methods gave you short-term relief. But now you are thinking of removing the hair with the help of laser treatment.
To your surprise the best laser hair removal Kolkata is there at your rescue. This treatment method is an accomplished one and you can expect excellent results as well. So we have enumerated some pointers that will directly highlight the benefits of embracing the laser hair removal treatment.
What are the advantages of getting laser hair treatment from the best laser hair removal Kolkata?
A clean and accurate method
Note that during the process a laser light is emitted which directly hits every specific hair follicle. It does so because it is the hair or the melanin of the hair that absorbs the light. Once absorbed light gets transformed into heat which tends to destroy tube-designed sacs present in hair follicles. The best thing is that it will reduce the future growth of the hair.
Most of the time people get scared of the thought that they have to shave or wax their ingrown hairs. However, laser hair removal Kolkata treatment can make you bid adieu to this dilemma easily. It is because with laser hair treatment the hair gets removed directly from the roots so there is no tension of getting the hairs popping up again. But make sure that you consult the best laser treatment in Kolkata experts so that you can fight the ingrown hairs.
Those who are into shaving or waxing body hair have oftentimes noticed that after some days the newly grown hairs seem like small nettles on the hands and legs. Honestly, it irritates you because somewhere the soft feeling gets lost. Obviously, with laser hair treatment you can get softer skin because hair that grows back is much thinner and it does not give that harsh feeling to the finger. The best side is that the hair regrowth does not look thicker and no roughness can be seen at all.
When you think of unwanted hair removal, majorly you pick threading, shaving, or waxing. But honestly each of these come with their own stories. Like if you think of waxing the hot feeling it imparts seems so disgusting. On the other hand, threading is painful. Leaving all this shaving has a chance of bruising you. But yes with laser hair removal treatment you might face a bit of redness and that's only if your skin is too sensitive. In that case, the sensitivity will last for 15 minutes. Medicated creams with cool sensations are also used to soothe the area.
It is not that today you got the laser Hair removal Kolkata done and within a week the regrowth will start. On the contrary, the result is long-lasting. To be precise, you would get your hair after almost a month. To have this effect you need to book some consecutive laser hair removal sessions.
Cost friendly
You already know that waxing is quite a costly procedure. Moreover, the heat can burn you out. As an alternative and lasting solution laser hair removal treatments are unparalleled. It is cost-friendly as well because the money splurged on this is for one time. You don't need to spend anything on additional creams. You can also get the best skin treatment in Kolkata at Image Clinic
Finally, call
At Image Clinic, we take pride to offer you cutting-edge laser hair removal Kolkata at a reasonable price. Make sure to call us or contact us at your convenience at the following address.
Meet at
20, Mahanirban Road, Behind City Style, Triangular Park, Kolkata, West Bengal – 700029 (Near Gariahat)
Appointment
Dr. Deboshri Banik 033-40040575 / +91 94337 06234 / +91 99031 39028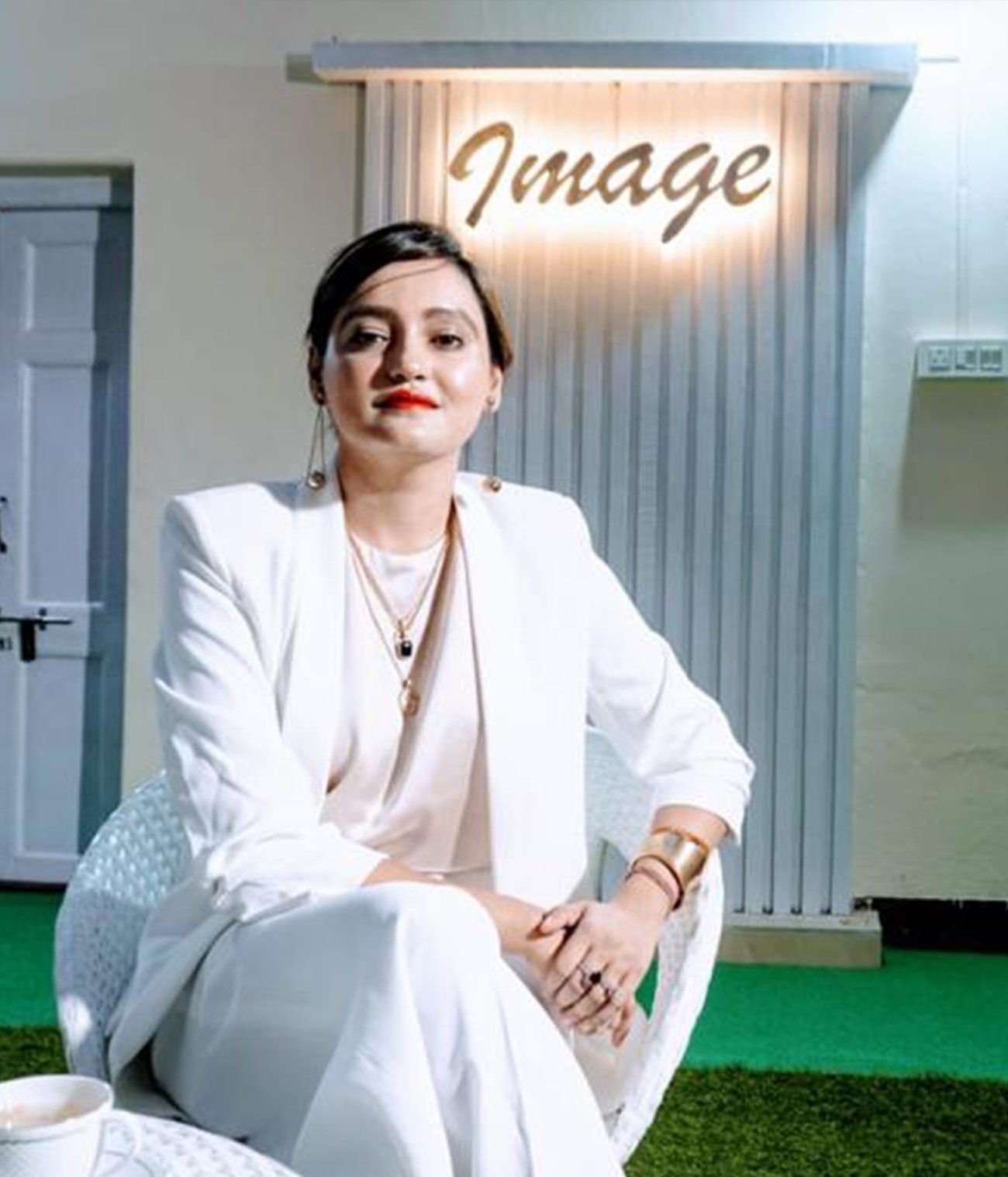 Smile Designing And Facial Aesthetic Expert