Best dental clinic near me – What does it take to get the smile of your dreams? Nothing much, but regular check-ups and follow-ups with the best dental clinic near me.
Truly said, professional dentists not only provide you with the proper dental treatment but also walk you through your complete procedure with patience and care.
But the question is: What dental treatments to expect from the best dentist in Kolkata near me?
In that context, Image Clinic, one of the accredited best dental clinics in south Kolkata, has the best assistance to extend. We will tell you about the different dental treatments to expect from us.
Dental Treatments Provided By The Best Dental Clinic Near Me – Image Clinic
Tooth Bleaching
This is fairly the quickest and simplest dental treatment that can help beautify your smile. Teeth cleaning along with whitening and bleaching is performed at Image Clinic with utmost care – and the results look not only aesthetic but are also healthy.   
Cavity Filling
At Image Clinic, the best dental clinic near me, we provide you with all types of dental filling treatments and help restore your missing tooth structure quickly.
Silver, ceramic and cosmetic fillings – you will get it all here!
Enamel Bonding
This is another dental treatment that is kind of similar to fillings. This dental treatment from specialist dentists at Image Clinic will protect your precious teeth from damage and give your teeth the shape that will suit your face the best.
Dental Veneers
Cover any types of chips, cracks, fractures and discolouration with gold-standard dental veneers from the best dental clinic near me.
We create custom veneers depending on your teeth to give you the confidence to smile, wide and bright.
Tooth Jewellery
Image Clinic provides all types of cosmetic dental treatments that you won't find anywhere else in Kolkata. Even dental jewellery — yes, that's right!
From tooth jewellery to digital smile makeovers, our in-house cosmetic dentists are professionals and equally competent in providing a variety of dental cosmetics treatments that will make your smile "extra" beautiful.
Single Sitting Root Canal
No more multiple injections and multiple painful sittings. At the best dental clinic near me, using advanced technology, you can get over your root canal treatment and procedures in one day!
Invisalign Braces
Fix your pushed-out, crooked teeth, and get the smile of your dreams with Image Clinic's invisible braces. This dental treatment by our experienced dentists will fix your misaligned teeth, but people won't even notice that you did it by wearing braces.
Orthodontic treatment
Orthodontics is another aspect of dentistry that deals with crowded, unaligned, crooked teeth. Under this treatment, we will help straighten your teeth, improve the positioning and biting, and elevate the aesthetics.
Apart from these, there are many other dental treatments provided here at Image Clinic at the most affordable cost.
Book Your Dental Treatments At Best Dental Clinic Near Me!
Here at Image Clinic, we have consultants specialising in various dentistry branches, both general and cosmetic, providing you with quality treatment. Be assured about our services with no compromise on quality or hygiene. We believe in customer service!
Don't wait anymore! Book your dental appointment at the best dental clinic near me and get the best solution for your dental problems today!
Read this article today to get more information about – Seven Impeccable Services that make us the Best Dental Clinic in Kolkata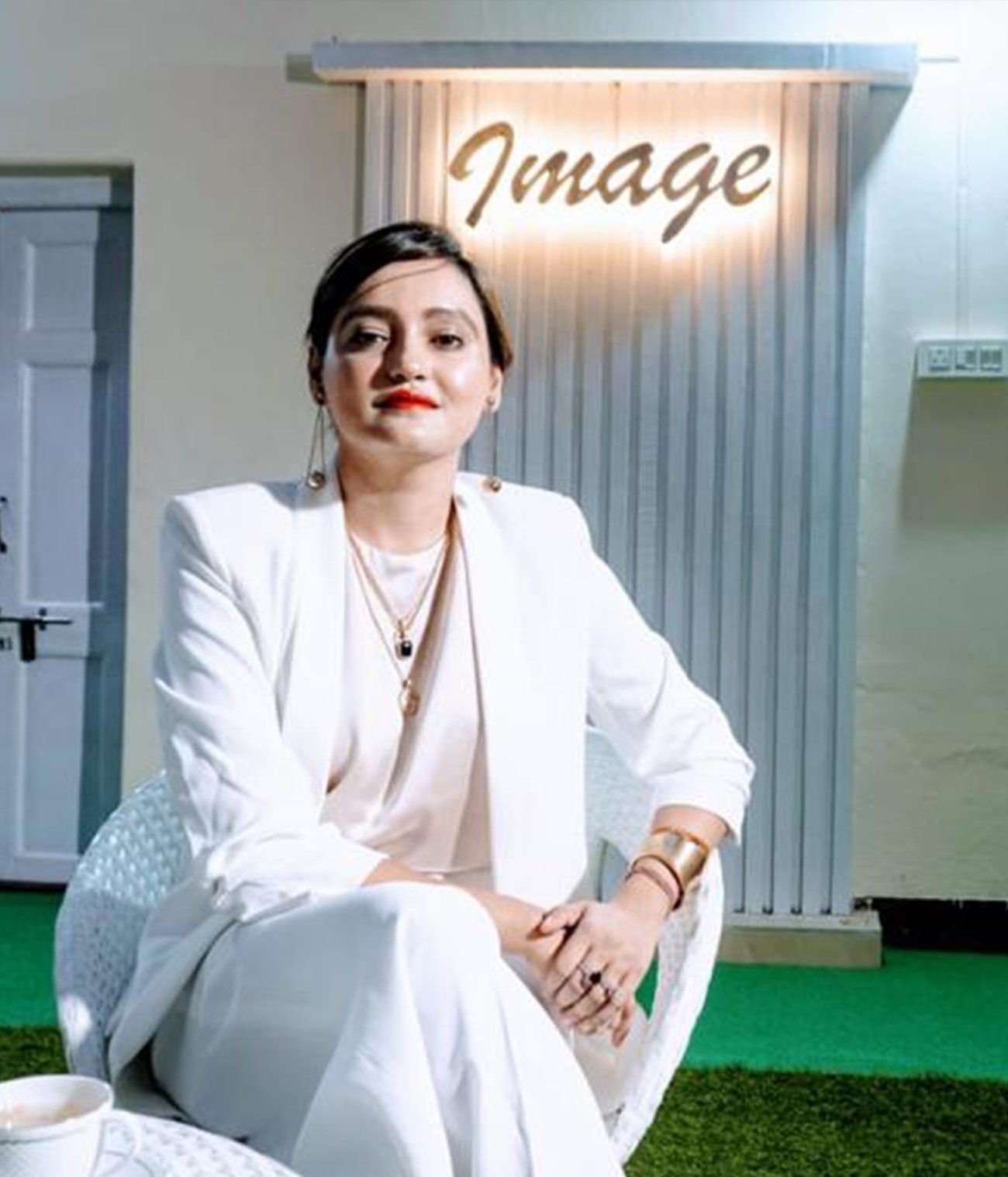 Smile Designing And Facial Aesthetic Expert