Best Orthodontist in Kolkata – Do you feel like your child is shying away from smiling in front of everyone? Are you noticing changes in your child's facial jaw structure?  
It is time to get an oral health checkup for your child. But wait, should you visit the best dentist in Kolkata or the best orthodontist in Kolkata?
Usually, a dentist fixes oral issues like teeth cavities, teeth surgery, root canals, gum decays. But an orthodontist fixes problems with teeth and jaw alignment. Furthermore, to become a certified orthodontist, a dentist needs to gO through an additional three-year training program.
Accordingly, give your child the best oral treatment from Image Clinic.
Purpose of Visiting the Best Orthodontist in Kolkata
If you notice that your little one is facing problems with chewing food, you must take it seriously. Visit an orthodontist immediately. Such chewing troubles can be due to imperfect jaw alignments. 
Apart from the chewing factor, speech problems can also lead to a buildup of low confidence in your child. 
Therefore, correct the well-being of your toddler from the very beginning. Make an appointment with the best orthodontist in Kolkata at Image Clinic.
Reasons Behind Orthodontic Problems
Are you wondering about the reasons for such oral problems in your child? Well, genes are to blame. But jaw problems may also happen if your toddler does the following:
Thumb sucking.

Accidents.

Oral disease.

Low nutrition.

Early loss of a baby tooth.

Exhaling and inhaling through the mouth.

Inadequate food swallowing.
Plus, when such acquired and hereditary problems get together, conditions may worsen. 
Common Orthodontic Problems
Indeed, know when it is time to knock at the door of orthodontics in Kolkata:
Several gaps between teeth.

Crooked teeth.

Biting issues- overbite, underbite, open bite, and crossbite.

Overcrowding of teeth on one side.

Unbalanced jaw and face alignment.

Constant teeth grinding during sleep.
Perfect Time to Visit Best Orthodontist in Kolkata
Unquestionably, take your child to a pediatric orthodontist as soon as you notice such dental irregularities. The ideal age is around seven years. But the treatment also depends on the process of development of your toddler. 
Usually, experts advise not to wait till the emergence of permanent teeth. Such delays can lead to more difficulties in treatment. 
Image Clinic's orthodontic facility can make you stress-free with the ultimate oral care for your child.
About the Treatment
At Image Clinic, there will be a step-by-step procedure for orthodontic treatment.
Firstly, the expert orthodontist will examine your child's oral condition. Secondly, oral x-rays will get conducted. 
Accordingly, the orthodontist will suggest braces or other treatments.
Curious to know about Kolkata dental braces or the braces cost in Kolkata? Book a free consultation with the clinic to clarify your doubts.
Where to Find the Best Orthodontist in Kolkata?
Indeed, childhood is a sensitive period for every individual. It is when the personality starts taking shape. And such oral problems can contribute damage to your child's personality. Therefore, do search for the best orthodontist near me. And prevent your child from facing such personality development problems with the expert help of Image Clinic. 
Because here, your child will get professional oral treatment from the best orthodontist in Kolkata.
Visit today Dr Deboshri Banik with easy steps to book your appointment online within a few minutes.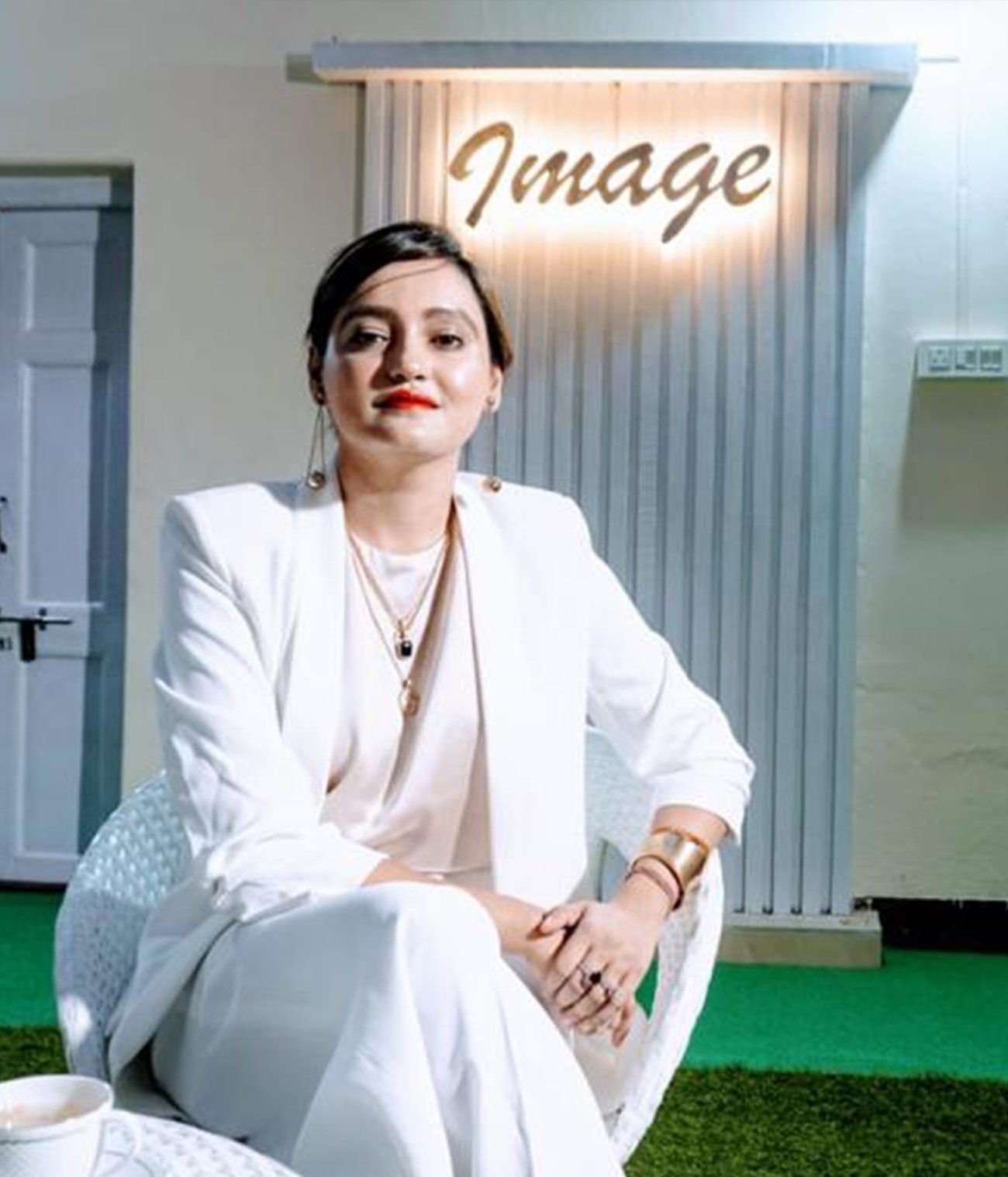 Smile Designing And Facial Aesthetic Expert