We get to the "Root" of the Problem
Get back your hair and confidence with our hair re-growth solutions that tackle scalp conditions and boost the health of your hair roots. We also have combo offers with our laser hair removal, Kolkata packages.
Here a sneak peeks into our best hair treatment in Kolkata:
Trico Scalp Treatment
TST is designed to stop hair fall, dandruff and rejuvenate the re-growth of hair with increased thickness by boosting the hair roots. TST bestows the triple benefits of being a disinfectant, detoxifier and rejuvenator that results in a fuller and healthier crown of hair. Treatment procedures with us include Exfoliation, Scientific Combing, Hydration, Active Ingredient Penetration, Low Light Laser, and MLD Massage & Mask.
Take a Hair Test from the best hair treatment in Kolkata: The highly trained team of specialists will thoroughly examine your scalp, hair and roots and determine which treatment is most suitable for you.
Anti Dandruff Treatment
The white flaky scalp and itching sensation that comes with dandruff is definitely not something you want. Our clinic offers the best Trico Treatment, best hair treatment in Kolkata that helps you to get rid of dandruff and rejuvenate the re-growth of hair and also increases the thickness by boosting the hair roots.
Platelet-Rich Plasma (PRP) Treatment
Our clinic offers yet another advancement in hair regrowth solutions, the best hair treatment in Kolkata. PRP is a non-surgical dermatological technique for stimulating hair growth and it is completely safe (approved by the US FDA). PRP is a concentrated form of platelets taken from the patient's own blood (thus lowering chances of an allergic reaction, infection or treatment rejection) that is rich in growth factors. It is injected into the scalp using a fine needle where the growth factors stimulate natural hair growth.
Hair Transplant:
Hair transplantation is a surgical technique performed at Image clinic, best hair treatment salon in Kolkata that removes hair follicles from one part of the body, called the 'donor site', to a bald or balding part of the body known as the 'recipient site'. The technique is primarily used to treat male pattern baldness. In this minimally invasive procedure, grafts containing hair follicles that are genetically resistant to balding, (like the back of the head) are transplanted to the bald scalp. Hair transplantation can also be used to restore eyelashes, eyebrows, beard hair, chest hair, pubic hair and also to fill in scars caused by accidents or surgery such as face-lifts and previous hair transplants.
Micro Blading
Micro-blading is a semi-permanent pigment insertion scalp procedure performed by best hair specialist doctor at our clinic, wherein dark colour pigment is deposited under the skin with a handheld tool. Then tiny hair-like stroke is drawn to give a natural appearance of hair on a thin scalp. Microblading involves scratching the surface of the skin to embed pigments, which is essentially just like getting a tattoo. Micro Blading is very thin and penetrates just into the upper layers of the skin.
We also offer treatment for laser hair removal, Kolkata.
Q and A section:
1) What is Hair Restoration?
Hair Restoration is an instant process to fill the gap or patch of your scalp. Hair extensions are a method of lengthening or adding patches for female or male pattern baldness.
2) What is Mesotherapy, the best hair solution in Kolkata?
Mesotherapy is an alternative treatment that helps to cure baldness in both males and females by reducing hair loss, promoting hair growth and slowing male pattern baldness.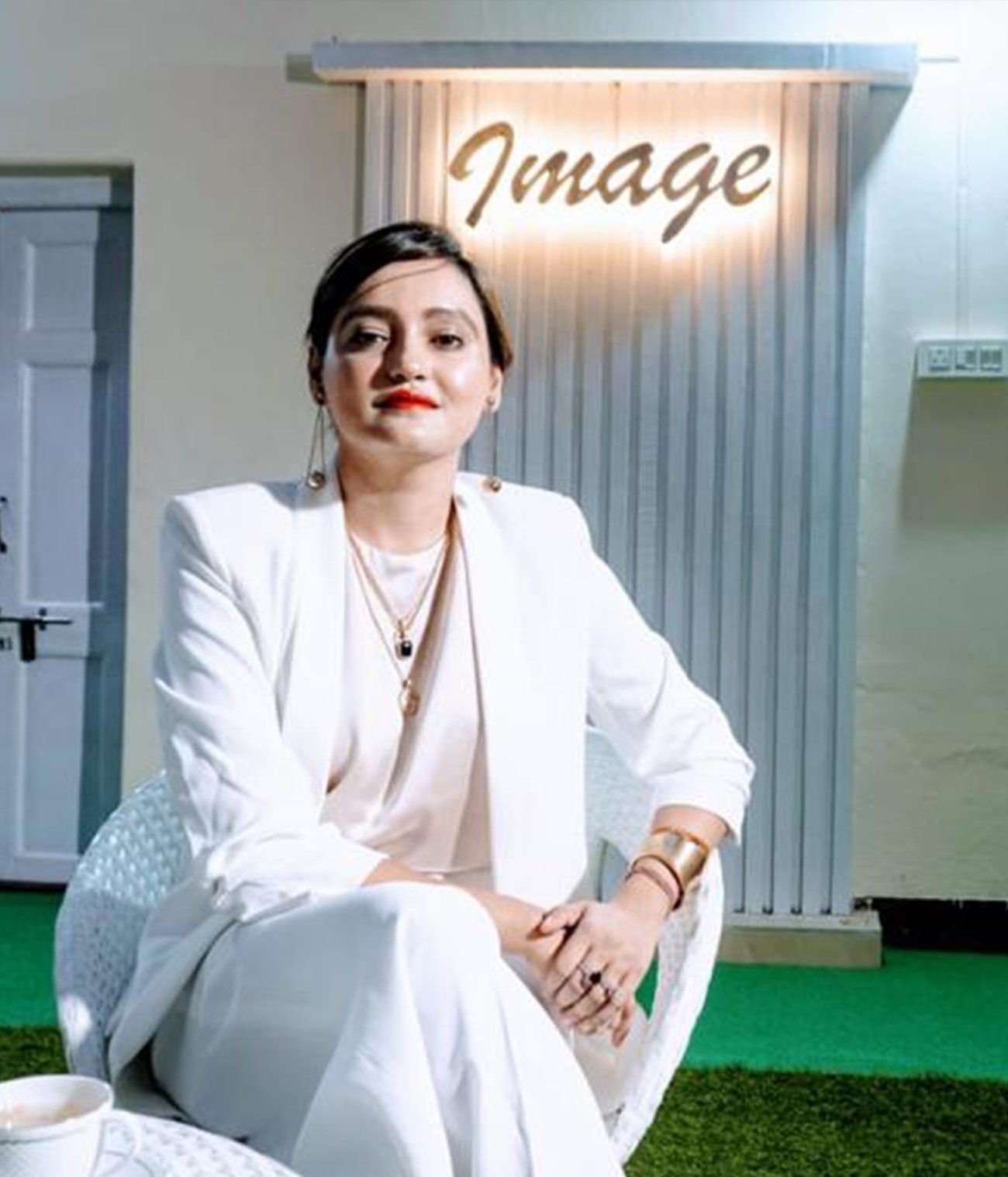 Smile Designing And Facial Aesthetic Expert