The best skin treatment in Kolkata – Hair-free, smooth skin is something that every woman dream of. But excessive hair on different parts of the body is the biggest nightmare. Most annoying, isn't it? Unwanted hair growth on visible areas of the body such as face, hands, legs, neck and back is the biggest embarrassment for women. Finally, you end up in shaving, waxing, tweezing, threading, plucking etc. But, at our clinic, there is a permanent solution for it i.e. advanced laser hair removal.
So, do you know why to consider the best skin treatment in Kolkata?
However, these hair removal methods are a time-consuming process for many people. As any of these do not provide a long-term solution, removing unwanted hair permanently is the best option. Over the past decade, technological advancements led to the development of a reliable hair removal system.
Full Body Laser Hair Removal Treatment
The laser hair removal treatment at Image Clinic, the best skin treatment in Kolkata is an effective method to remove unwanted hair on the face and different parts of the body. This is a painless procedure, implemented through high-end technology by our highly skilled doctor.
Benefits of Laser hair removal
Permanent laser hair removal treatment is a popular method to get rid of unwanted hair from the body. This is one of the safest and cost-effective methods adopted by thousands of people to remove their excess hair. The process performed by the best skin doctor in Kolkata near me, the search result for Image Clinic involves intense light beams to damage hair follicles, preventing hair growth. Proven to be effective, convenient and efficient, this cosmetic hair removal treatment works well with minimal side effects.
Benefits of Laser Hair Removal Treatment
Laser technology is used to remove unwanted hair from the face, legs hands, underarm, and other areas. Laser hair removal treatment has several advantages over other usual techniques. The following reasons may help you consider laser hair removal treatment in the future.
Quick: Laser hair removal treatment, the best skin treatment in Kolkata is extremely quick than you actually think of. It just takes 20-60 minutes to perform the treatment on the bikini area, underarms, back and legs. Small areas such as upper lips can be treated within a minute.
Cost-effective: It is cheaper in the long-run hair removal. With the permanent hair reduction technology, the patients will no longer need to shell out money on razors, waxing or any other hair removing treatments. Laser treatment cost in Kolkata is very affordable.
No ingrown hairs: This treatment is probably the best option to stop ingrown hairs. Usual methods like shaving or waxing cause ingrown hair or razor burns. These can be avoided with laser therapy at the best skin treatment clinic near me search result clinic.
Safe and effective best skin treatment in Kolkata: The lasers are clinically tested, and the technology used for laser therapy assures safety. The patients will see permanent hair loss after 3 to 7 sessions of the therapy.
Remove hair between the sessions: You can shave off the hair between the treatments to prevent scorching the surface hair.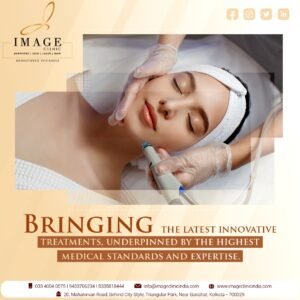 Q and A section:
1) What is laser hair removal?
Laser hair removal is the process of hair removal by means of exposure to pulses of laser light that destroy the hair follicle offered also at kaya skin clinic Kolkata.
2) How many laser treatments are needed for a full Brazilian?
The answer depends on your individual needs, but most people can finish their initial treatment within 4-6 treatments in the best skin treatment in Kolkata.
Appointment – 033-40040575
Mail us at –  info@imageclinicindia.com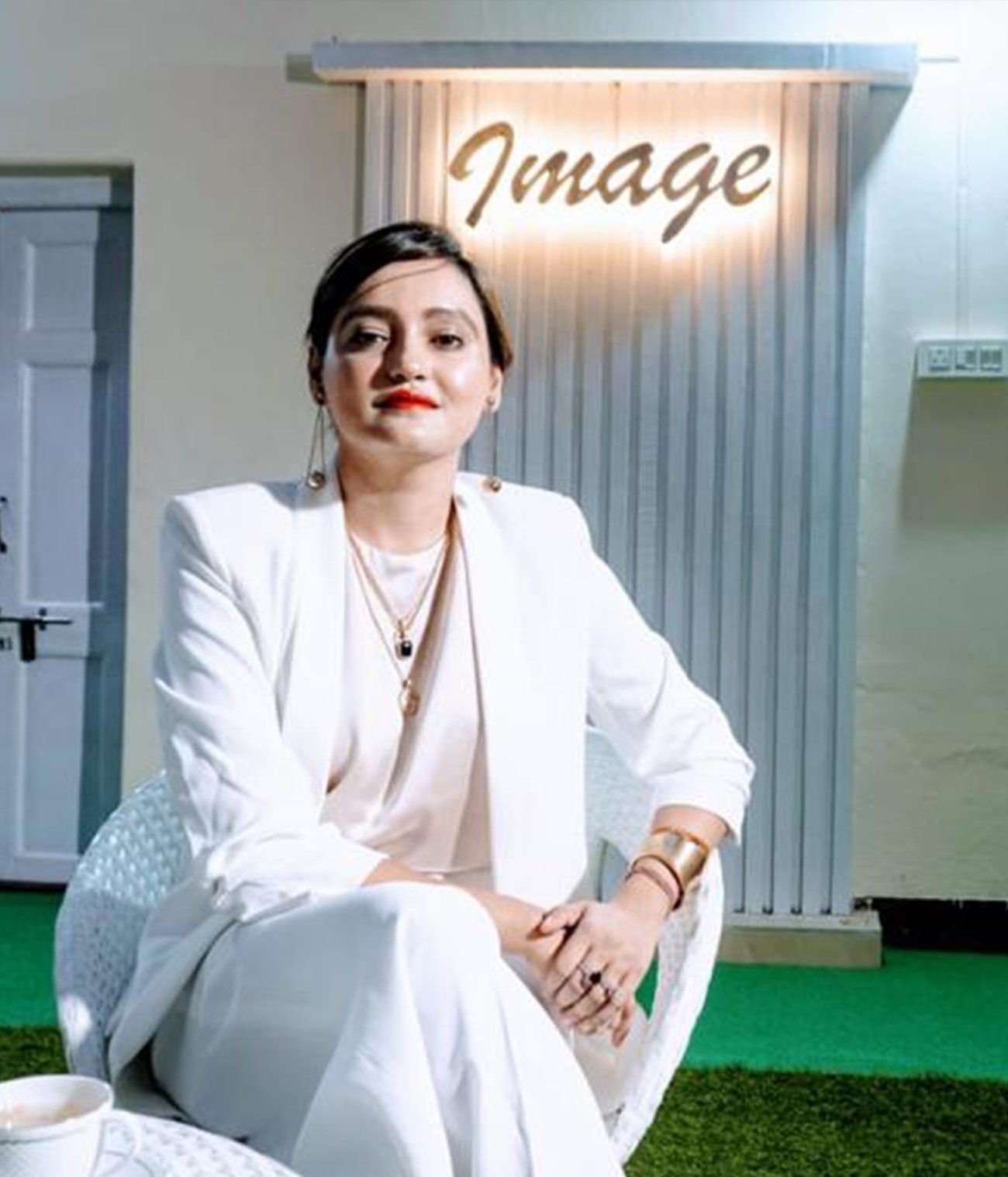 Smile Designing And Facial Aesthetic Expert