We pride ourselves on being a dermatologist and plastic surgeon-led skin & aesthetic clinic in Kolkata, where patients can have a full range of skin treatments whether medical, cosmetic or surgical, all under one roof by the best skin doctor in Kolkata near me, depicting the result as us.  We strive to provide holistic and effective care in a safe and clean environment. We are passionate about our work and are committed to providing the best skin treatment in Kolkata to all our clients/patients.
We diagnose and treat a range of dermatology and hair conditions such as acne scars, eczema, moles, skin cancer, and hair loss. Whether you have dermatology, hair, or cosmetic concern, we are here to provide an honest opinion and provide effective treatments for all your skin and aesthetic needs.
Our innovative services:
Targeting common signs of ageing and scars:
Cutting-edge laser therapy can be an extremely powerful tool in rejuvenating skin for natural-looking results. We are the best cosmetologist in Kolkata offers IPL, radiofrequency, and laser resurfacing treatments to target the following skin concerns:
Lines and wrinkles
Crêpe and loose skin
Pigmentation, sun damage spots
Facial redness and thread veins
Enlarged pores, rough skin texture, dull skin
Acne scars
We offer three main types of laser and light treatments-
RESURFACE for lines, wrinkles and scars: Er: YAG fractional laser targets both the superficial (epidermis) and deep (dermis) layers of the skin. It stimulates cell renewal on the epidermis, which smoothens out the texture of the skin. It also targets the dermis by promoting the relaying of collagen. This treatment can improve skin texture; reduce static lines, wrinkles and acne scarring.
BRIGHT for discolouration: 585 IPL technology treats hyperpigmentation, vascular outbreaks and areas of redness. This treatment can improve discolouration on the skin such as redness, dilated veins, freckles and sunspots.
REMODEL for firmness: Radiofrequency causes micro-vibrations (dermal heating) within the skin to help produce new collagen and elastin. This leads to a subtle lifting and tightening effect for skin that has lost its firmness. This treatment is useful for areas that have lost their firmness and tend to sag such as around the eyes and jawline. Continue reading to acquire about pro tips to search for the best skin doctor in Kolkata near me.
Image Clinic has the best dermatologist in Kolkata for acne along with Laser treatments.
Dermal fillers:
Dermal fillers for your eyes
Dark shadows, tear-trough hollowness, fine wrinkles and enlarged lower eye bags are major concerns as they are often associated with a tired and burnt-out look. The key factors are atrophy of the fat pad below the eyes along with hollowness. Natural skin ageing and photo-ageing caused by sun damage also affect the quality of the skin around the eyes. Rejuvenating the skin by the best skin doctor in Kolkata near me phrase bringing us, around the eye area can help to replace volume loss below the eyes, enhance the superficial fat layer to blend in with the cheek fat zone, and improve the skin quality.
At Image clinic and Oliva skin clinic, Kolkata a specific type of filler is used for this area to achieve the best cosmetic result. Also, we use a cannula to avoid traumatizing blood vessels, therefore, reducing the risk of bruising and pain.
Dermal fillers for your cheeks
One of the key features of a youthful and attractive face is the cheek area. Adequate fat pad support in our cheeks is the key to a well-contoured face shape. During the course of skin ageing, the fat pads in our cheeks diminish. By injecting dermal fillers to a few points in your cheeks, we can restore the volume loss in your upper cheeks, thereby giving you a fresher and more youthful look providing the best skin doctor in Kolkata near me.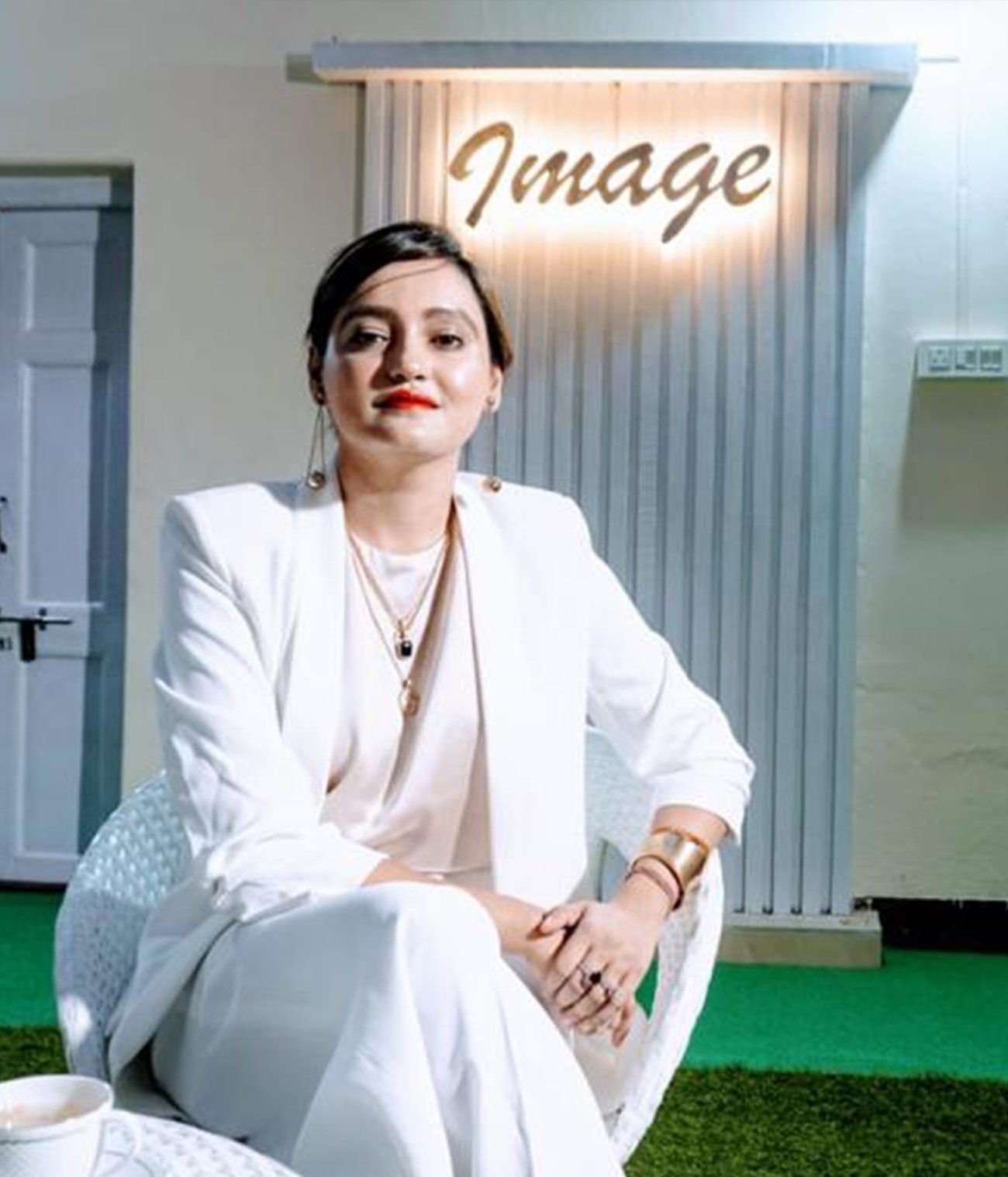 Smile Designing And Facial Aesthetic Expert