So you've scheduled your appointment with the best skin specialist in Kolkata. Great! Now it's time to prepare for it!
But the question is: how to prepare before your appointment with a female skin specialist in Kolkata?
Though it may seem very straightforward – that's not the scenario always. Most of us enter the doctor's office unprepared, as a result of which all critical questions are left unanswered, or you also fail to mention some essential skincare factors to your dermatologist.
 But now, you are going to be all prepared.
Here, you will get detailed information on everything you need to know about preparing for your visit with the best skin specialist in Kolkata – to ensure you get the maximum benefit from your appointment.
FIVE WAYS TO PREPARE FOR YOUR UPCOMING DERMATOLOGY APPOINTMENT
1. Gather Some Background Information
If you are visiting a female skin specialist in Kolkata for the first time, you must share all the relevant facts about your skincare.
Make a note of all the essential questions beforehand to share on your appointment with the best skin specialist in Kolkata. Points like your skin history, treatment history, current medications, and all important information that you might think are impacting your skin.
2. Make A Note Of All Your Questions
You might have prepared yourself for all the questions to ask during the appointment, but the visit pace might let you miss many of them.
So the best way to make the most of your appointment with the best skin specialist in Kolkata is by taking your time to down all relevant skin problems and concerns so that they don't get skipped on the appointment day.
3. Take Photos Of Previous Flare-Ups
A lot may change in your skin from the day of booking your appointment to the day of the actual visit. This can make it challenging for your dermatologist to determine what is exactly going on with your skin.
If possible, take photos of your skin when it is at its worst – and let the dermatologist make a diagnosis with as much relevant information as possible.
4. Wear Minimal Makeup (and Loose Clothing)
When visiting the best skin specialist in Kolkata, they will need to take a thorough look at your skin. So covering your face with makeup is counterproductive.
To make your dermatologist see what your skin looks like, consider showing up a fresh face at your appointment.
Also, wear loose, comfortable clothing.
5. Remove Your Nail Polish
Many might not know this- but your nails reveal a lot about your overall skin health. Your nails may be the breeding ground of fungi which may be the cause of your skin problems.
So before visiting the best skin specialist in Kolkata, make sure to take off the polish so that the doctor can see what is going on under the surface.
SKIN SPECIALIST IN KOLKATA NEAR ME
Image Clinic in Kolkata is the hub of the best skin specialist in Kolkata. Here you will get the best skin treatments using International US FDA approved machines, trained dermatologists, caring staff, and a fantastic team of experienced and passionate minds from the world of skincare and dentistry.
At Image Clinic, we are more inclined towards our clients' individual needs and requirements and leave no stones unturned to shower our attention on each clients' needs.
We encourage open communication, complete treatment plans, trust, loyalty, and customer service to be our tools for being a game-changer in the cosmetic clinic industry.
Anytime you have any skin concerns and want to have a word with the best dermatologist in Kolkata – call us – and we will be glad to book your appointment right away!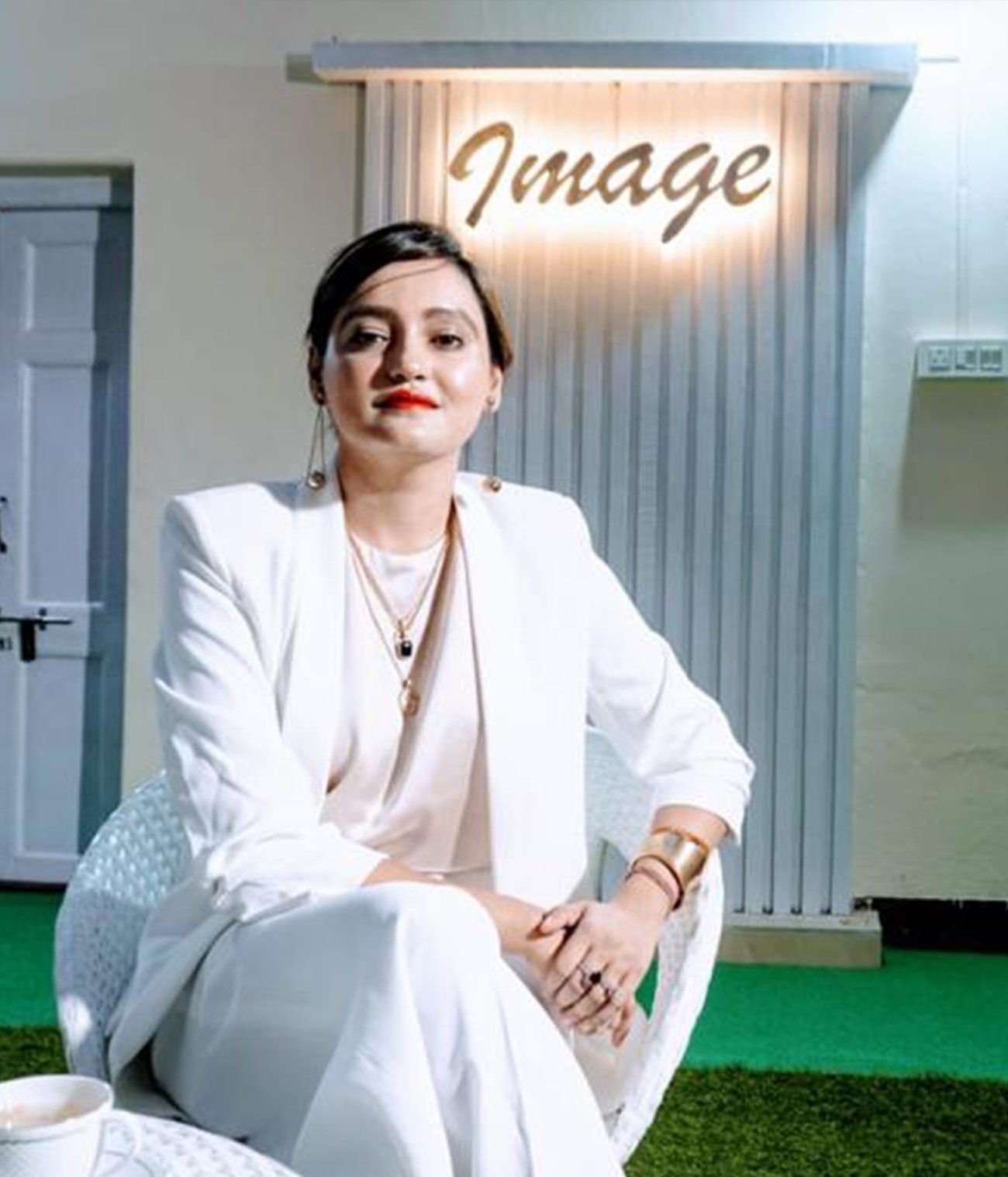 Smile Designing And Facial Aesthetic Expert