Acne breakouts are frustrating. They affect your confidence and take a toll on your social and professional life. Even worse than the breakouts are the acne scars that stay behind. Those ugly, hideous scars can last years after your initial outbreak.
Fortunately, you don't have to cry over acne scars forever. There are tons of acne scars treatments in Kolkata that can treat scars no matter how severe. Let's check them in detail.
Best Clinical Treatments For Acne Scarring
Dermabrasion
Dermabrasion is a skin treatment in which a coarse material scrapes away a certain portion of the skin. Skin specialists use this procedure for several skin pigmentation issues other than scarring. This acne scar treatment is mainly recommended for those with fair skin. This is because dermabrasion causes discolouration in patients with dark skin tones.
Laser
Laser treatment works by targeting scarred areas with a beam of light. This light has a specific energy level that stimulates the tissue, triggering it to heal and repair. You need multiple laser sessions to get rid of the acne scar visibly.
Micro-needling
This process uses a rolling device attached with tiny needles. The device runs across the skin and penetrates the underlying scar tissue. The tiny needles stimulate the skin to produce more collagen, thereby lightening up the scars over time. 
Chemical Peels
Chemicals like salicylic acid, glycolic acid, and phenol can treat acne scars too. A peel containing these chemicals is placed over the skin, which works like magic. The acidic materials remove the top layer of skin, allowing a new layer of skin cells to grow. 
Derma Fillers
Derma fillers or soft tissue fillers are injections of proteins and acids. The filler is injected into the scar tissue for immediate but temporary effects. 
If expensive clinical treatments are not what you're looking for, here are a few home remedies that you can try too.
Home Remedies For Acne Scarring
Rice Powder Scrub To Fade Scars
Mix rice powder with curd and turmeric. Apply this paste to your face and scrub it gently in small circular movements. Let it lie for 5 minutes before washing it off.
Oats And Egg Face Masque Can Help Too
To make this masque, mix 3 teaspoons of oat, 1 egg white, and 1 teaspoon each of curd and honey. Apply the paste to your face and let it sit for about 30 minutes. 
Lemon Juice Can Light Marks
Mix a few drops of lemon juice and honey and apply them to the scars. Wash it off with water after 5-10 minutes.
Dial 94337 06234 If The Home Remedies Aren't Working
Some home remedies simply can't cut the most stubborn scars. Instead of worrying your heads over it, book an appointment with the top-rated skin specialists at Image Clinic. When it comes to achieving flawless and clear skin, our clinic is the trusted name for the removal of acne scars in Kolkata.
Get in touch with us today!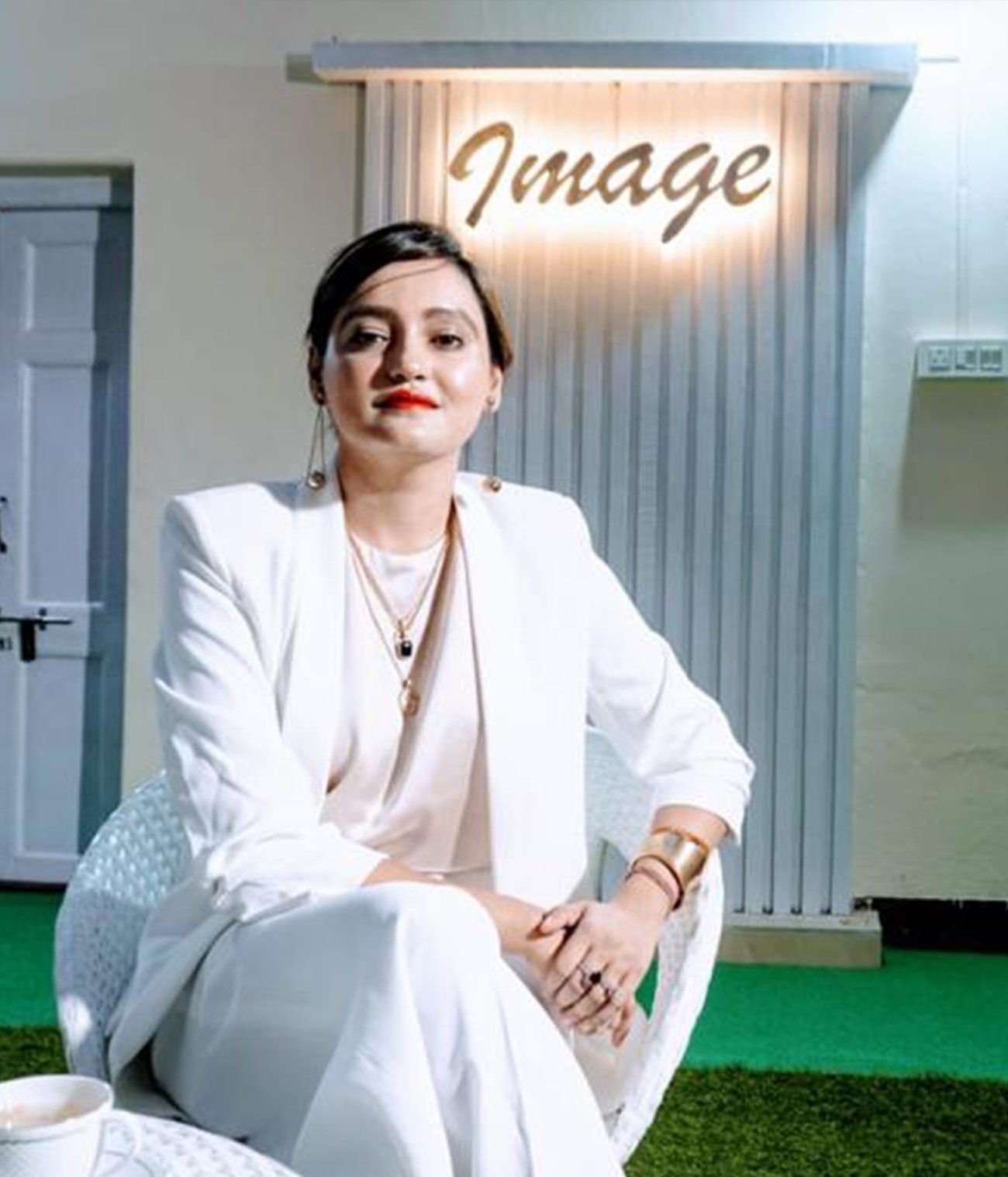 Smile Designing And Facial Aesthetic Expert