Best Skin Specialist in Kolkata  – How delightful it would have been if we were naturally blessed with healthy radiant skin? But alas we have to go that extra mile to get the flawless skin we dream of. And as a bride-to-be, who doesn't want glowing skin for their big day? However, brides also have to put the required efforts into bridal skin prep to get the prominent and stark results that they wish for.In this blog, we have brought the best budget-friendly bridal skincare treatments from the best skin specialist in Kolkata – The Image Clinic.
Bridal dermatology is a trending thing now. The best skin treatment in Kolkata can help brides deal with any kind of skin misery. So, if you want your skin to be all shining and gleaming in the bridal makeup on naturally beautiful skin, contact a skin specialist in Kolkata near me and give the below-mentioned skin treatments a try.
Get any of these 4 bridal treatments from the best skin specialist in Kolkata
1. Dermarolling
Do you suffer from acne scars or hyperpigmentation? Then, you must surely consider including dermarolling in your bridal skincare regime from the top ten skin specialist doctors in Kolkata. The skin specialists roll the derma roller over the affected area after numbing it with a gel. This bridal skincare treatment helps to create pores which eventually result in scar-free, glowing, and nourished skin. Usually, the brides need around 3-6 sessions of derma rolling with a gap of around 5-6 weeks per session.
2. Carbon Peeling
Another magnificent budget-friendly skincare treatment for brides-to-be is the carbon peeling treatment. This treatment is highly recommended by the best skin doctor in Apollo Kolkata for brides with oily skin, open pores, blackheads, and acne. The carbon peeling treatment handouts to brides a softer, radiant, and clean skin with reduced pores. Another additional benefit of carbon peeling is that it induces collagen production that leaves the skin tighter.
3. Photo facial technique
This miraculous skincare treatment can put away multiple skin issues of brides to bed. Be it acne scars, dark spots, fine lines, dark circles, pigmentation – it can fight it all. It utilizes the goodness from the Intense Pulse Light (IPL) laser to uplift collagen production and rejuvenate the skin. The brides may require multiple sessions of photo facial technique depending on their skin. With every photo facial session, brides can notice brighter and radiant skin.
4. Skin Boost Injections
Another phenomenal skincare treatment that brides may opt for from any skin doctor near me is skin boost injections. In this treatment, the best skin specialist in Kolkata numbs the skin with a gel and then injects hyaluronic acid into the skin. Then, they follow it with a relaxing facial massage to blend out the products. The brides get a bedazzling bridal glow from skin boost injections. Make sure to get this treatment at least a week ahead of your big day as it may be followed by minute symptoms that take 3-4 days to recover. The best skin specialist in Kolkata is at Image Clinic
Don't bother looking for "top ten skin specialist doctor in Kolkata" or "best dermatologist in Kolkata" to prep for your big day. You can consult the most renowned and expert skin specialists at Image Clinic.
Give your skin a new life before the D-day.
Visit today Dr Deboshri Banik with easy steps to book your appointment online within a few minutes.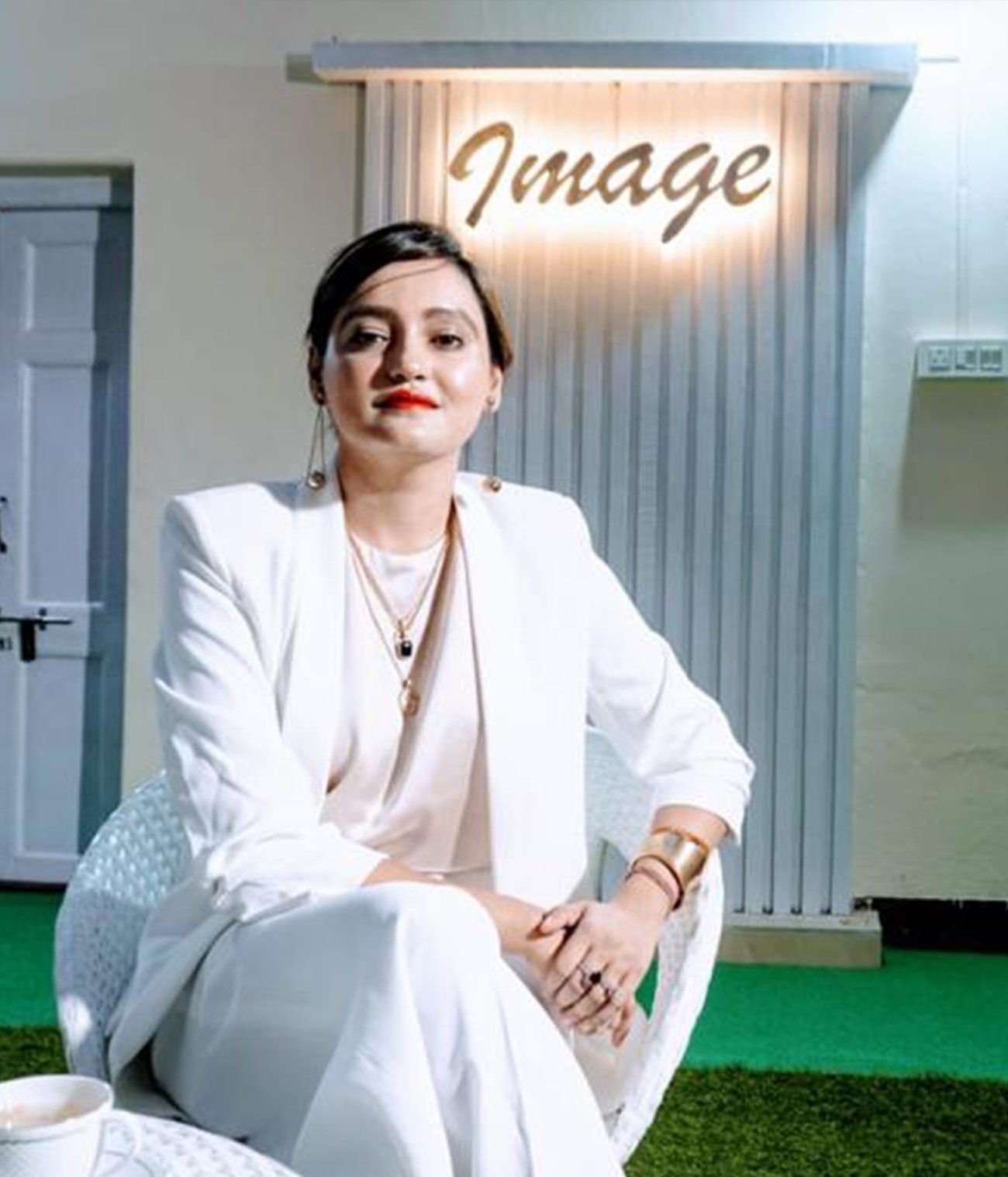 Smile Designing And Facial Aesthetic Expert